Congratulations to the FINALISTS of the Inaugural Carolina Shockwave Volleyball Scholarship. They've all worked so hard and deserve to be honored for their dedication to volleyball and education. 4 out of these 5 girls will be awarded a scholarship to support them on their journey to and in college. On May 4, 2019 the winners will be revealed at our end of season banquet.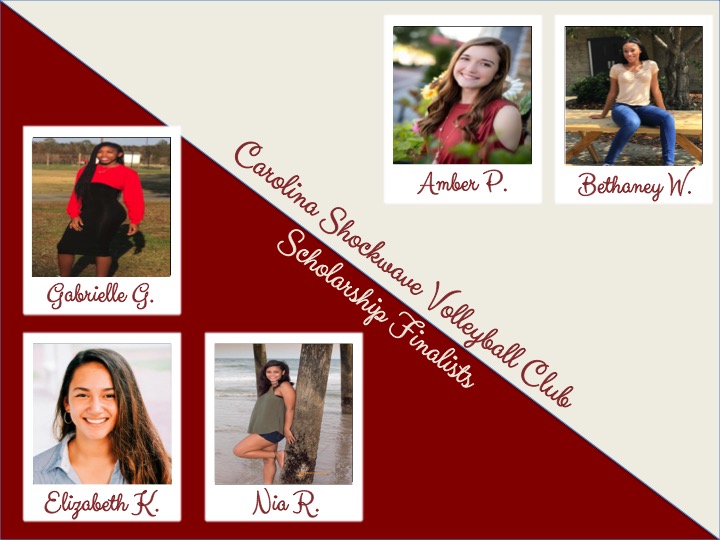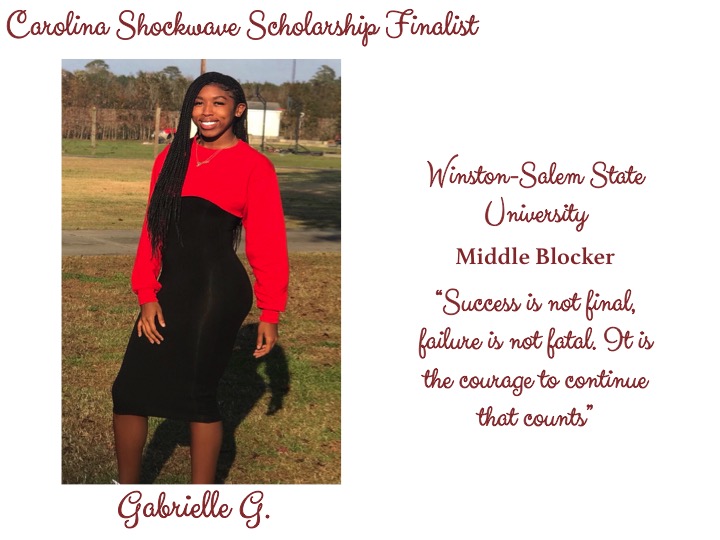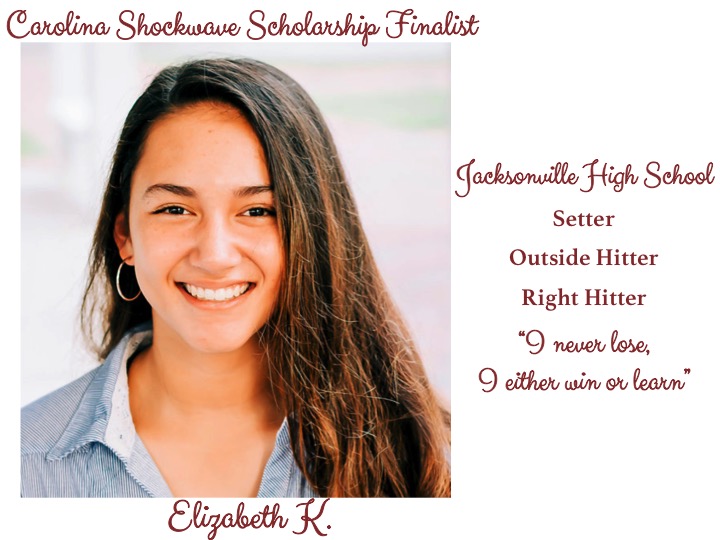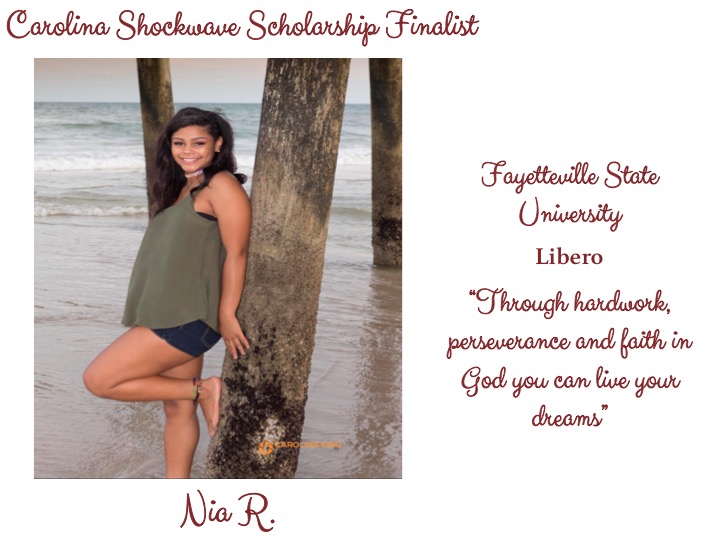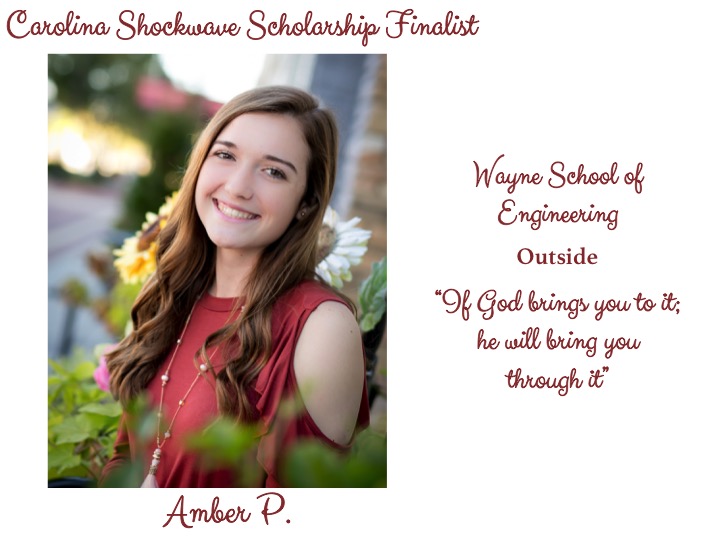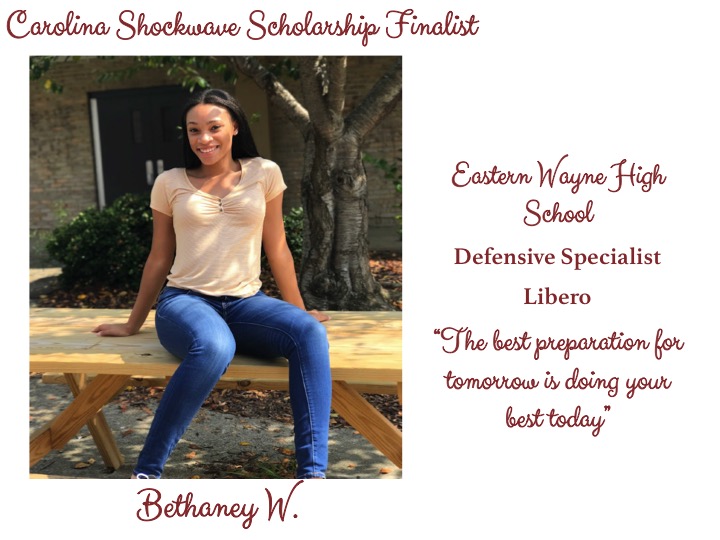 Congratulations to Michaela Evans for Signing on 02/21/2019 to attend Lenoir Community College!!! Hard work has paid off!!! We're so excited for your next journey!!!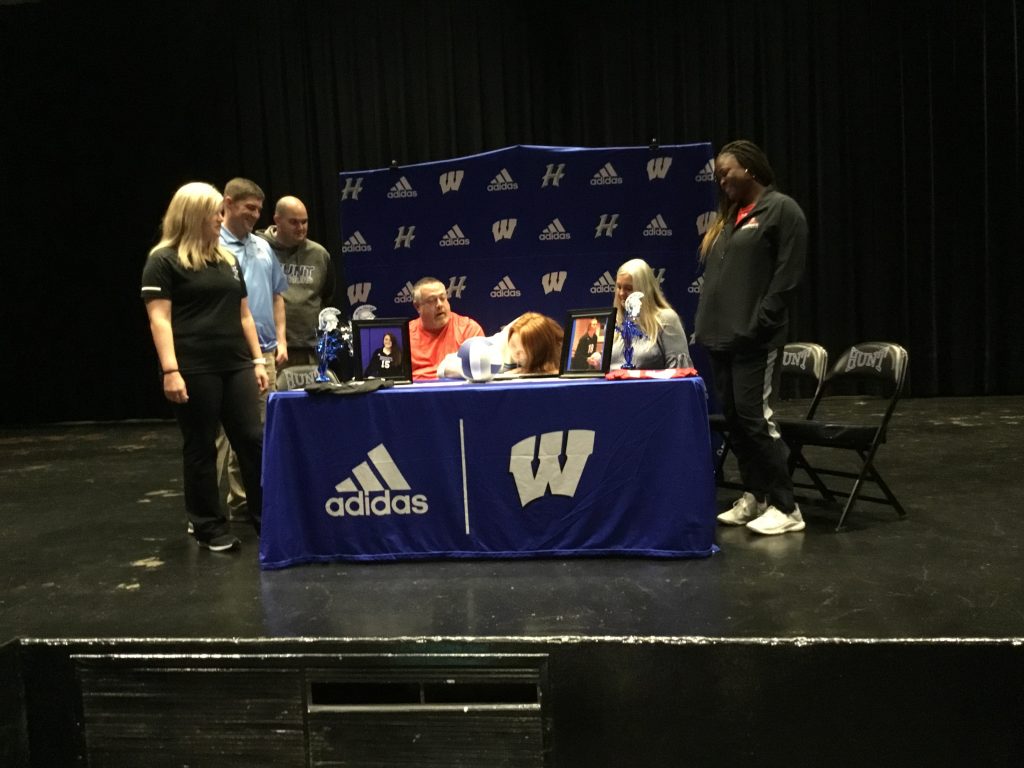 Congratulations to Daelyn Brock on Signing to attend University of Mount Olive on 11/30/2018!!! Hard work has paid off!!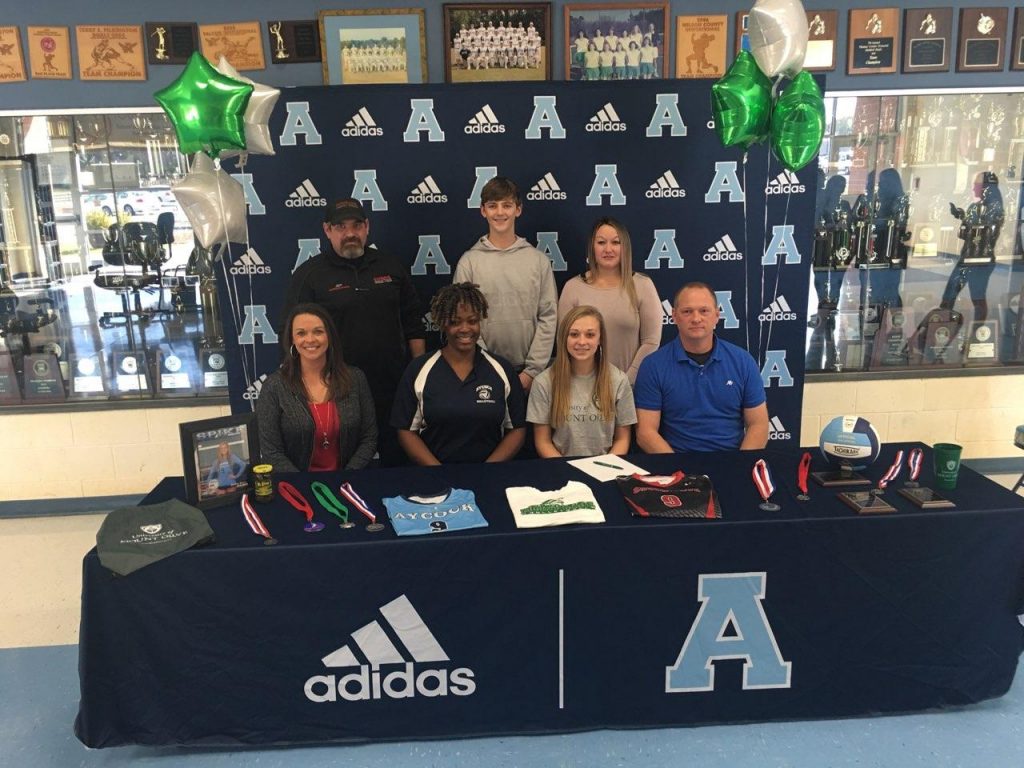 Congratulations to Kya Hunter on signing today 12/4/2018 to Livingstone University!  Hard work has paid off!